Crypto Capitalist
"Crypto Capitalist" reality show. Get ready to capitalize on the crypto revolution with the first crypto competition TV show and in-person Award ceremony.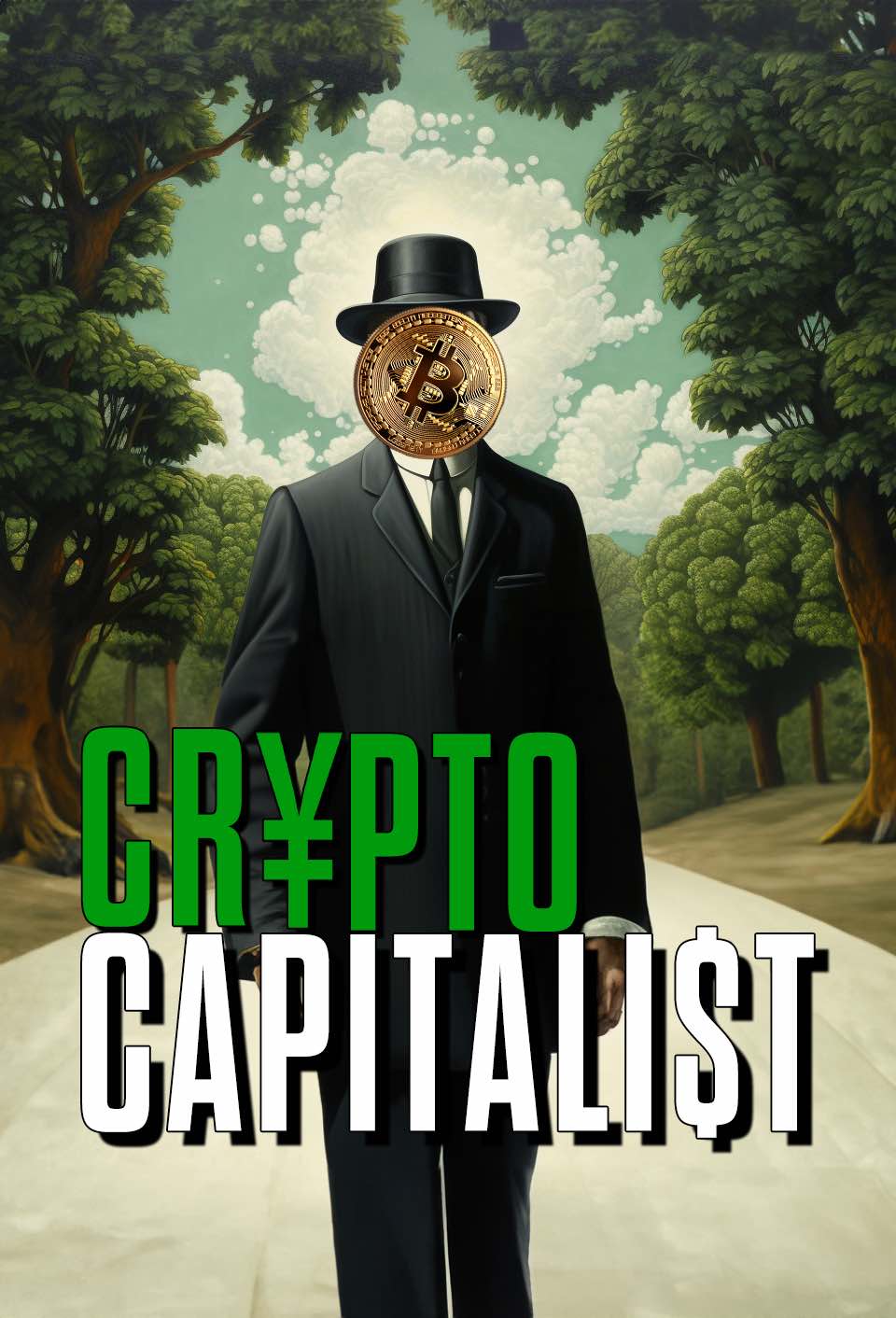 Crypto Capitalist
Who will be crowned the TOP CRYPTO CAPITALIST?

A reality TV show where teams of crypto entrepreneurs compete to see who can best navigate the challenges of launching and scaling a blockchain-based business. A thrilling game show where contestants solve crypto-related puzzles and challenges online and on a real coin exchange as well as in the real world.

•12 Episodes per Season
•Winning team selected in Episode 12
•World's top masterminds and crypto millionaires will assist and mentor teams •Award ceremony highlights featured in Episode 12, which takes place in Dubai
•Awards ceremony also aired in entirety as separate event.
About
In this journey from Crypto Winter to Crypto Summer, only the most prepared and visionary teams will be selected to ride the wave to riches and fame. Are you ready to seize this incredible opportunity and become a part of crypto history? The time to act is now, and our team is here to guide you every step of the way.

Each team prepares their Crypto Project: a strong foundation during Crypto Winter will attract attention during Crypto Summer.

Our exclusive network of millionaires is ready to guide you through the challenges of Crypto Winter and help fund promising projects.

We will create massive media exposure for each team in leading press outlets globally, including Forbes, Entrepreneur, and many more, ensuring your projects gain the attention they deserve.

This level of visibility can be a game-changer when Crypto Summer arrives. Position Yourself for Success!