Gossip Stone TV
Welcome to VIP zone
Gossip Stone TV is an American celebrity reality TV channel, available for free to viewers. Tune in to our channel on Amazon Fire TV , Roku TV , and Apple TV,  which reach over 200 million households worldwide. Watch now to see what it's like to live a life of extravagance!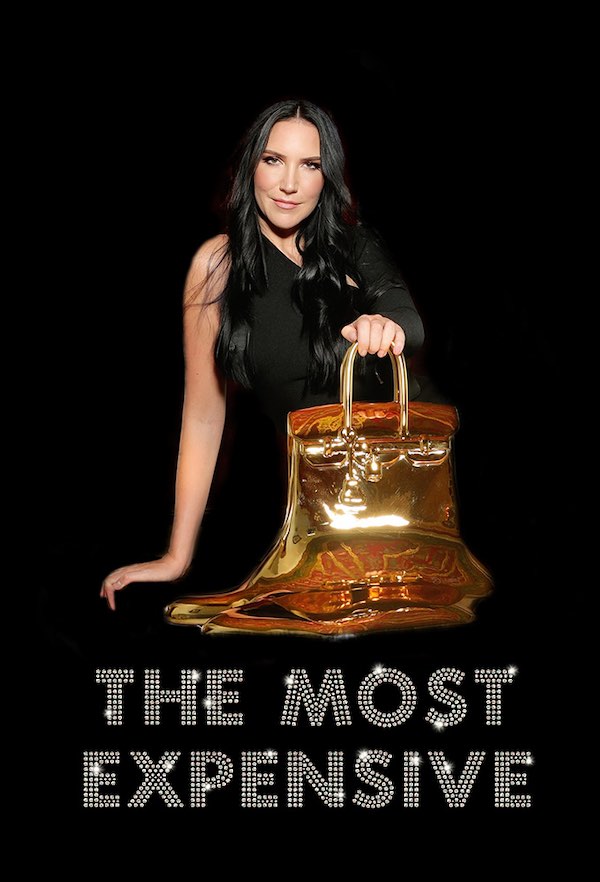 The Most Expensive
Reality TV show produced and hosted by the legendary artist and the Queen of everything that is The Most Expensive, Debbie Wingham. Debbie will reveal and revel in the resplendent lifestyles of the upper classes.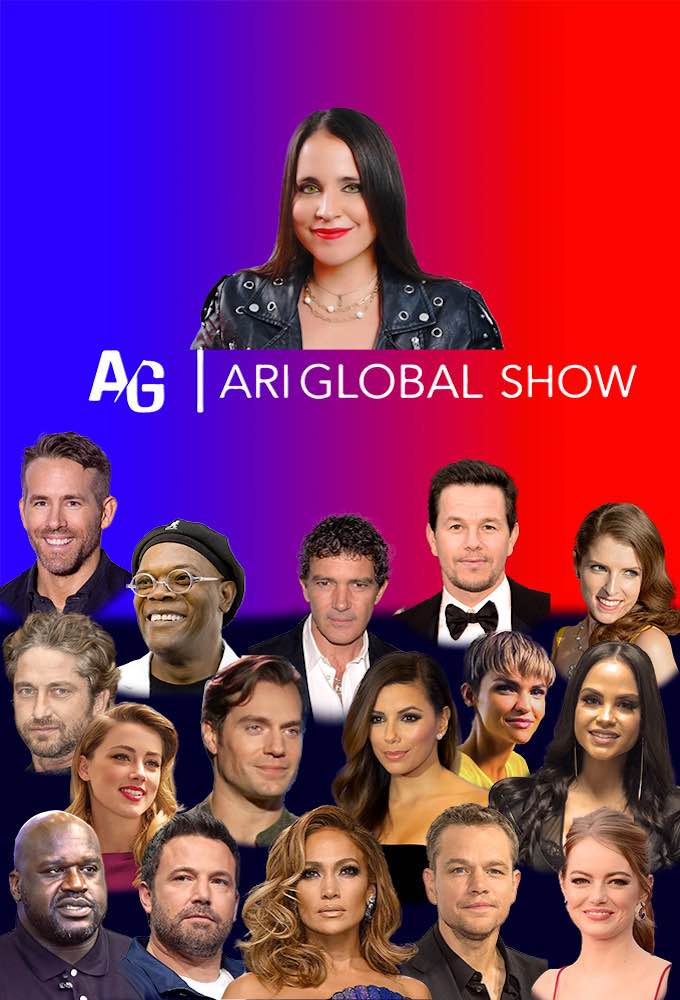 Ari Global Show
Celebrity interview show produced by Ari Global featuring such stars as Jennifer Lopez, Ben Affleck, Matt Damon, Ryan Reynolds, Emma Stone, Eva Longoria, Gerard Butler, Samuel Jackson, Henry Cavill, Shaquille O'Neal, and others.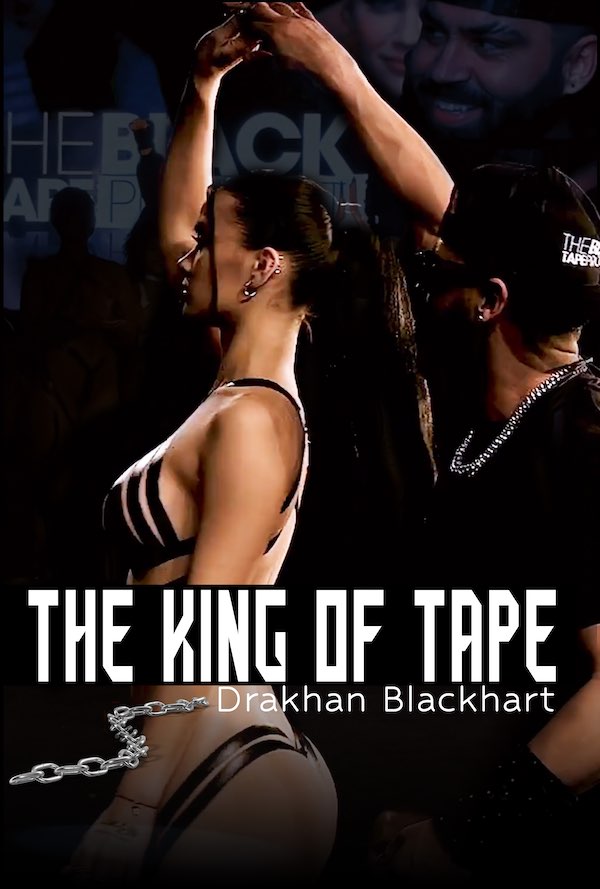 The King of Tape
From the creators of the hottest reality TV shows comes a new sensation, featuring the world-renowned 'King of Tape', Drakhan Blackhart, aka Joel Alvarez, the creator of the Black Tape Project and the only body tape expert in the world.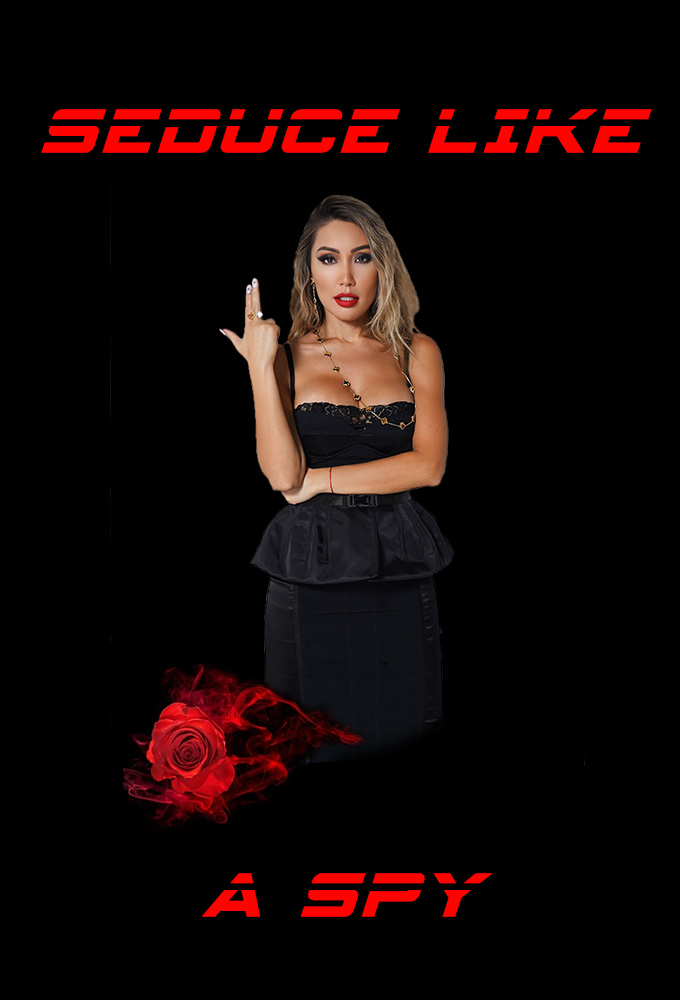 Seduce like a spy
TV show produced and hosted by the celebrity ex-Spy, Aliia Roza, breaks down the mechanics of seduction by interviewing influencers and celebrity guests, analyzing movie scenes, and giving the audience a taste of her former life behind the veil of secrecy.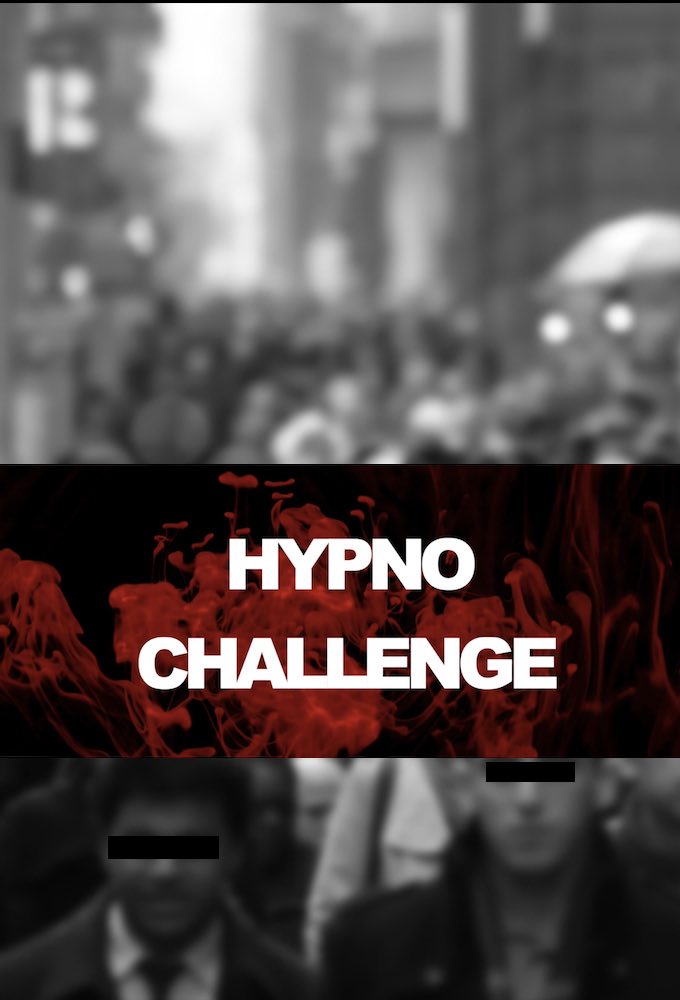 Hypno Challenge
With the help of high-quality hypnotherapists and specialists, viewers can witness the power of hypnosis and how it can help individuals overcome their fears, reduce stress, manage conflicts, and break bad habits. The show will feature real cases of people undergoing hypnotherapy sessions and making significant changes in their lives.