HYPNO CHALLENGE
Unlocking Minds: World's Top Hypnotists Tackle Everyday Problems in New Reality Show!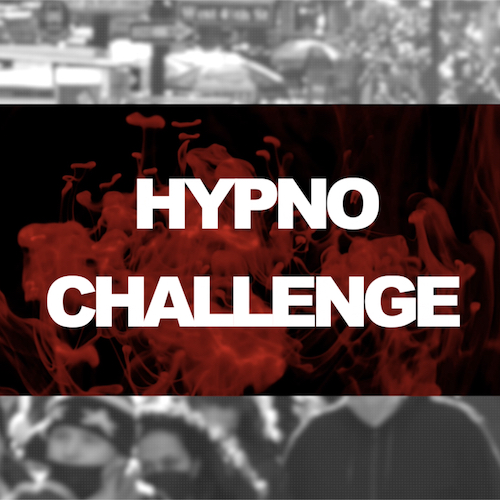 HYPNO CHALLENGE
With the help of high-quality hypnotherapists and specialists, viewers can witness the power of hypnosis and how it can help individuals overcome their fears, reduce stress, manage conflicts, and break bad habits. The show will feature real cases of people undergoing hypnotherapy sessions and making significant changes in their lives.
Marina Clark
Hypno Challenge, produced by Marina Clark, rounds out the initial show lineup from Gossip Stone TV. Marina Clark is a self-made entrepreneur, real estate investor and owner of multiple successful businesses in real estate, marketing and entertainment fields. Each company owned by Marina Clark was founded, funded and developed without any outside investment or partnership.

Statewide Escrow Inc, Lancewood Media, Strategic Mind University generate over $17M in combined annual revenue. To stay constantly competitive, Marina's organization maintains an extensive market research team that provides up-to-date analysis essential for successful marketing strategies for each segment of business.

Each company is dynamic, innovative, and in pace with the constantly changing trends of its industry. Marina has earned a Master Degree in Economics and has studied marketing and statistics. No doubt this plays one of the main roles in navigating multiple businesses that are different by its nature. Her TV Project "Hypno Challenge" was brought into development through the inspiration of being a student of hypnotic motivation institute (HMI) which she successfully graduated from herself as a clinical hypno-therapist in 2015.