HYPNO CHALLENGE
Unlocking Minds and Granting Second Chances: World's Top Hypnotists Tackle Everyday Problems in New Reality Show!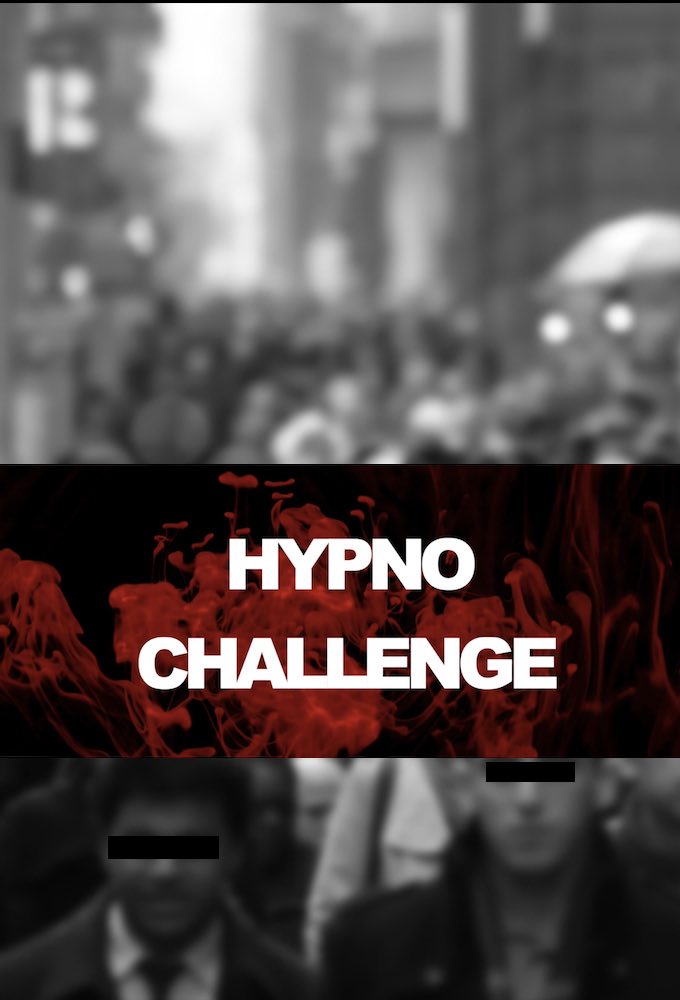 HYPNO CHALLENGE
With the help of top hypnotherapists and specialists, viewers will witness the power of hypnosis and how it can help individuals overcome their fears, reduce stress, manage conflicts, and break bad habits. The show will feature real cases of people undergoing hypnotherapy sessions and making significant changes in their lives.

The real life stories of show participants will inspire viewers to set and reach higher goals, break limits, and create the best version of themselves. Show participants are people who once had luxury, comfortable life, fulfilling relationships, but lost it all due to life's unexpected events, the pressure and stress of responsibilities, or loss of loved ones. Participants will go through mind-blowing, crazy, unbelievable challenges created by their 3 coaches who specialize in the 3 pillars of human self – MIND, BODY, and SPIRIT.

Hosted by the legendary Hollywood actor Eric Roberts
Eric Roberts
Show Host
Roberts is an Academy Award nominee for his role in Runaway Train, and a three-time Golden Globe nominee for Runaway Train, Star 80, and King of the Gypsies.
Marina Clark
Producer
Marina Clark is a self-made entrepreneur, real estate investor and owner of multiple successful businesses in real estate, marketing and entertainment fields.
Victoria Unikel
Producer
Unikel is an award-winning international artist, producer, and media mogul. She is the head and co-founder of VUGA Media Group, 24Fashion TV and Gossip Stone TV.
Patrick Kilpatrick
Co-producer, Casting director
Patrick Kilpatrick's entertainment career has spanned more than 170 films and television shows as lead actor, producer, screen writer, director, and global entertainment teacher.
Michele Guzy
Self/Coach
Guzy is an award-winning clinical hypnotherapist, has hosted TV pilots for FOX, MTV, VH-1, TRIBUNE, and SCI-FI Channel.
Tristan King
Self/Coach
King is a Marine Veteran and a Trauma Informed Fitness/Life Coach with secret techniques from his Navy and life experience.
Henry Lipatov
Director, VFX
Lipatov is an A-list director, VFX coordinator, and producer, directing music videos for JLo, Eminem, 50 Cent, Machine Gun Kelly and many others
Gene Avakyan
Co-Producer
Gene Avakyan is successful serial entrepreneur with 26 years' of government and business experience.
Aleks Falcon
Associate Producer
A well-known European artist and producer, Falcon has worked in major Film and TV productions.
Sasha Blaim
Stylist
Sasha Blaim is a stylist, photographer, image maker, and fashion expert.