The scandalous artist and producer Victoria Unikel, author of the gothic political film NFT Exorcist, continues to seek justice. Exorcist launched on KnownOrigin on February 22, and after battling zombies she got her reward – a magic ring and an angel to guide her. She finally made it to her destination and attacked the Russian Kremlin, to exterminate the demons hiding there.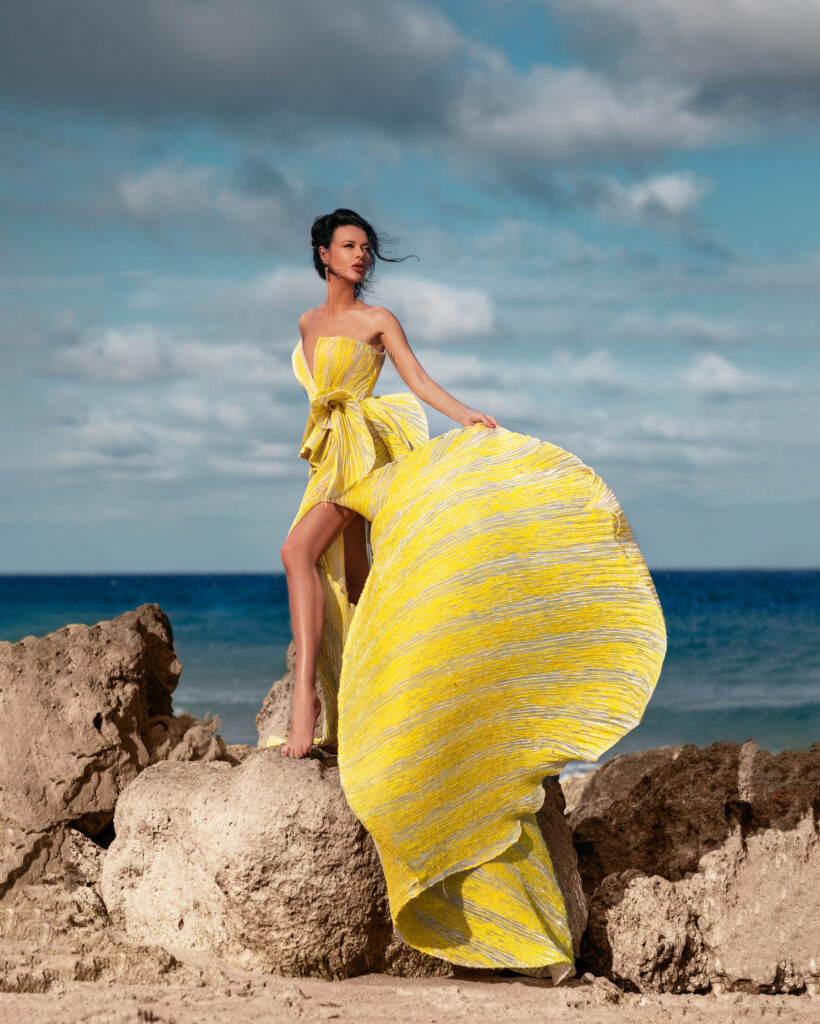 When it comes to NFT art, Victoria is an entirely different artist. She creates comic-style panels using animated motion and a darkwave soundtrack. Her NFT art is marked by thunder and lightning, tornadoes, and darkness. With Exorcist's superpowers, she fights against all dark forces on the planet. This is more than just one panel. Music on the soundtrack affects one's subconscious mind and elevates it to a higher level.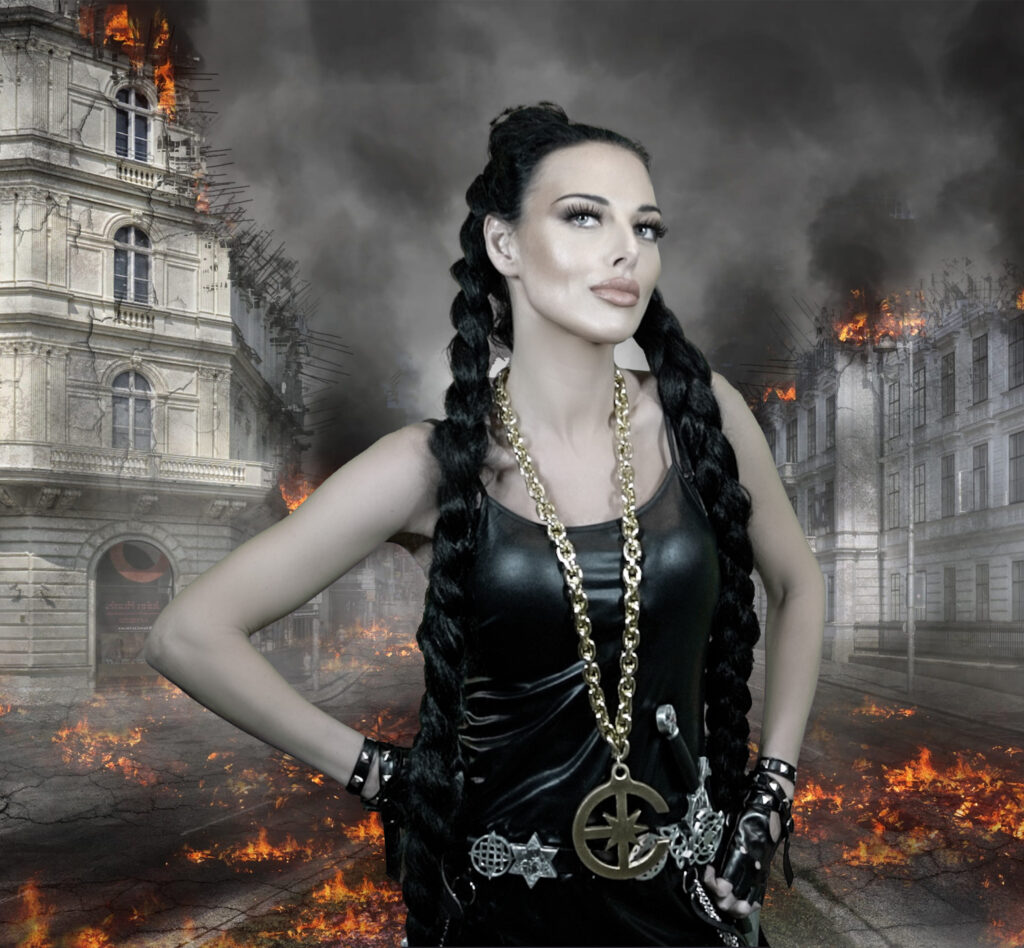 Parallels between fantasy and reality can be seen in the story. "Kremlin, possessed by demons", NFT panel number 1.13, explores the Kremlin with smoke and rain. One day after it was minted, April 9, brought us great news about the sinking of the ship Moskva by Ukrainian forces. "Red Square in Moscow – a land of the damned, ravaged by demons" was a description made and published on April 8. It might just be a coincidence, but it might not be. Literature and art often predict what will happen.
The story will continue to unfold to see what happens to Exorcist, and probably also to our reality.
photo credit: Natalie Svors