Gossip Stone TV is an American celebrity reality TV channel, available on Roku TV, Amazon Fire TV and Apple TV with over 150 million households worldwide.

Gossip Stone TV is chaired by Victoria Unikel, also the head of 24Fashion TV and VUGA Media Group, and features exciting original reality shows. Gossip Stone TV will be your destination to see how the other half lives! Our lineup of reality shows features glitz and glamour, the famous and the fortunate, the cunning and creative, in original scripted and reality-show content.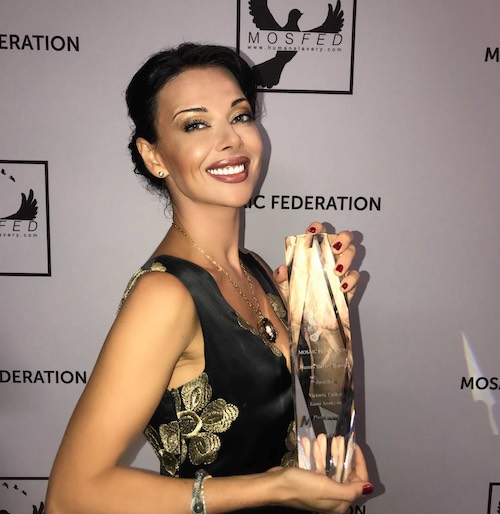 Victoria
Unikel
CEO, Producer, co-founder of Gossip Stone TV
Victoria Unikel is a serial media entrepreneur, producer, and award-winning international artist, creator, writer. Featured in numerous TV shows and feature films (and a professional cellist for you trivia buffs), Victoria also co-founded and heads 24Fashion TV channel and VUGA Enterprises Media Group (over 70 newspapers and magazines with 18M+ interactions monthly), and is a vital part of Edison Aerospace.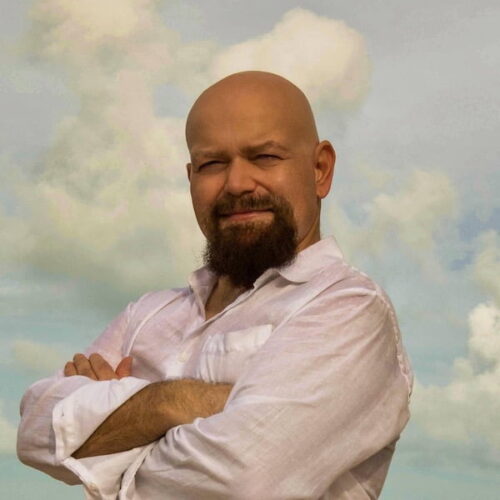 Gene
Avakyan
CTO, Producer, co-founder of Gossip Stone TV
Gene is an award-winning technology and business leader with 25 years of experience in the tech industry, working with dot com leaders as well as local and Federal government agencies. Gene produced the media side of a 2016 United States Presidential candidate's campaign, has co-founded VUGA Enterprises Media Group, 24Fashion TV with Victoria Unikel, and also currently heads Edison Aerospace.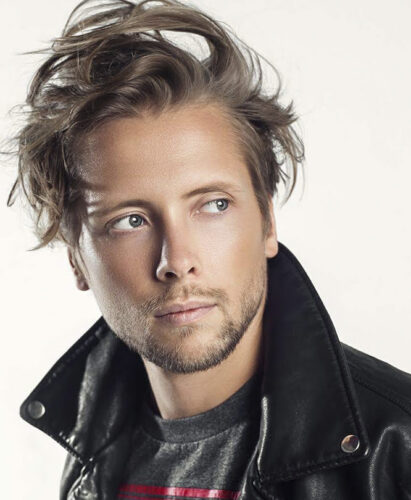 Henry
Lipatov
Creative Director
An A-list director, VFX coordinator, and producer. Henry is an award-winning director, producer, and visual effects supervisor of such world-renowned stars' music videos as "Limitless" by Jennifer Lopez, "I am phenomenal" and "Framed" by Eminem, "Privacy", "Questions", "Tempo" by Chris Brown, "Get the Strap" by 50 Cent, "Good Goodbye" by Linkin Park, "Irresistible" by Fall Out Boy, Migos, and many others.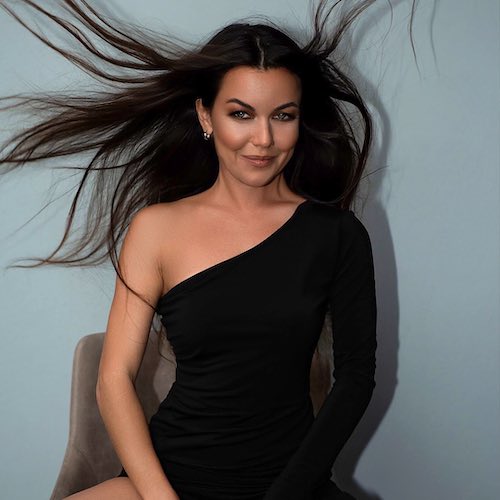 Airy
Gold
Producer
Producer and social media marketing star. AKA Olga Vafina. Airy is an entertainment industry professional with more than 10 years of work with FashionTV, global campaigns for Hublot, Dior, Yves Saint Laurent, Festival de Cannes, De Grisogono, The Black Tape Project, and fashion weeks including Paris Fashion Week, Milan Fashion Week, NYFW, LAFW, Miami Swim Week Paraiso and Art Hearts Fashion. Fashion show production, content creation and broadcast experience are essential to Airy's lifestyle that brings her in close proximity to celebrities and rockstars.
Our team also features a top Hollywood production and post-production team from top A-list music videos and Marvel colorists.