Gossip Stone TV Presents New Lead Coach on Reality Show "Hypno Challenge" – Tristan King, the Trauma Informed Fitness/Life Coach and Marine Veteran!
Attention all reality show fans! Get ready for an exciting new addition to the cast of "Hypno Challenge" as we welcome an extraordinary lead coach who is set to bring transformation and inspiration to the small screen. Meet Tristan King @Tristanmking, a man with an incredible personal story of redemption, second chances, and a firm belief in the power of the human spirit.
Tristan King's life story is one of resilience and growth, proving that second chances can lead to exceptional accomplishments. As a Marine Veteran and a Trauma Informed Fitness/Life Coach, he has touched the lives of many through his unwavering dedication to helping others overcome life's challenges.
In a recent interview, Tristan King shared his profound perspective on second chances, stating, "Had I not been given my opportunity to redeem myself in the military and with my personal goals, I would not be where I am today, and I wouldn't have been able to help the people I have supported."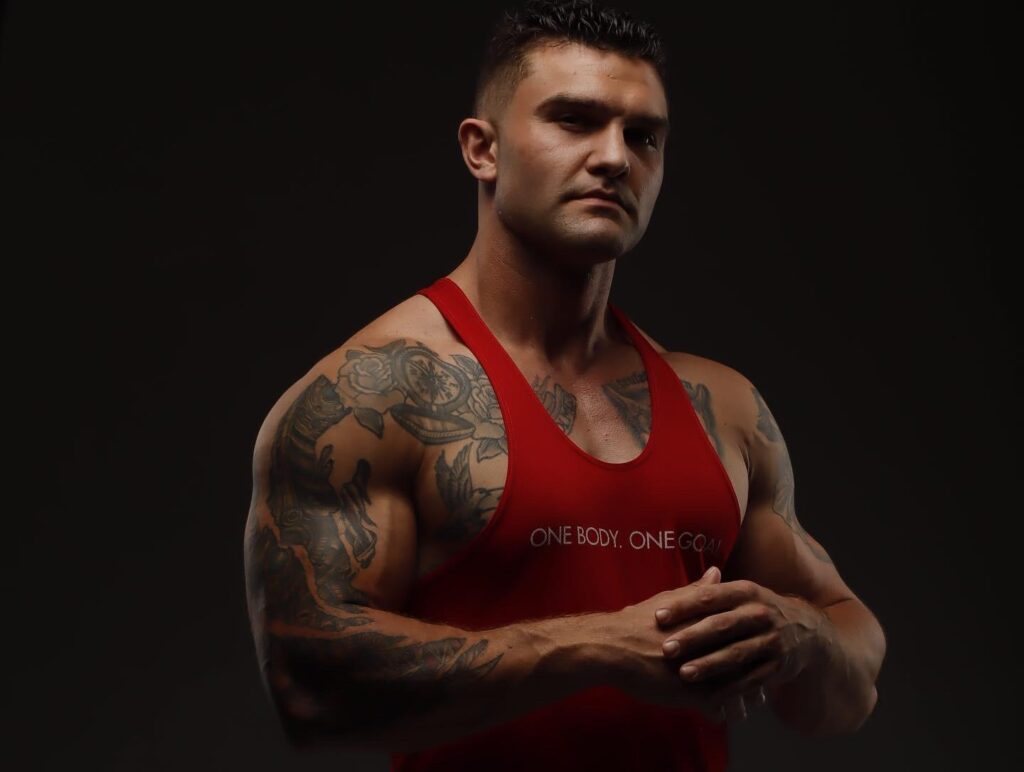 His journey to belief in a Higher Power/Universe came during a crucial moment in his life when he faced a daunting situation that jeopardized his military career. During this time, he embarked on a path to sobriety and found a profound connection to a higher power, seeing the universe as the guiding force in his life and the God of his understanding.
Tristan King's personal experience has led him to share valuable advice with others, urging them not to define themselves by their mistakes. He passionately encourages people to recognize their inner strength, stating, "You are not your mistake, and they do not define you. You already possess within you what you need to succeed. Now it's time to tap in. The universe will never serve you something you weren't meant to overcome."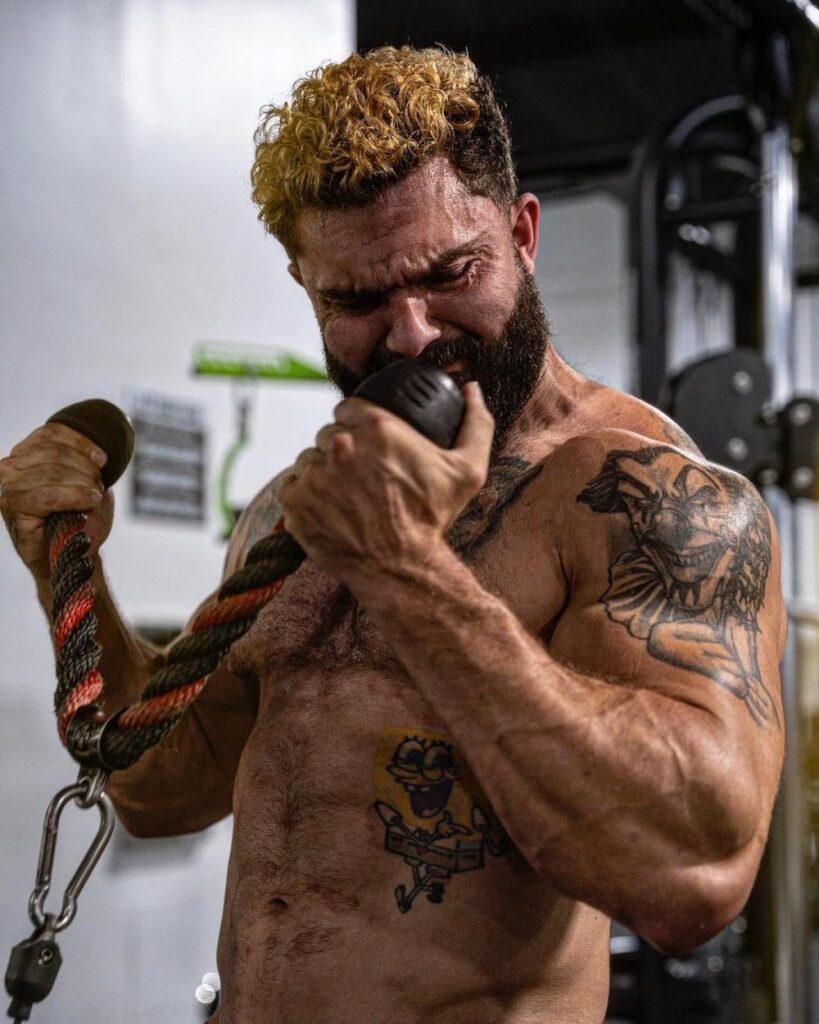 The "Hypno Challenge" reality show is poised to witness a dynamic shift with Tristan King at the helm. The show is set to be in direct alignment with his coaching principles and the program he has structured online. With his expertise and dedication to making a positive impact on people's lives, he is more than thrilled to embrace this opportunity to change lives through the power of television.
The team at Gossip Stone TV is looking forward to seeing how Tristan King's transformative coaching methods and life experiences will inspire participants and viewers alike. Get ready to witness the magic unfold as "Hypno Challenge" takes on a new direction with Tristan King's compassionate guidance and unwavering belief in the potential of every individual.
Mark your calendars and join us as we embark on this exciting journey with Tristan King, the Trauma Informed Fitness/Life Coach and Marine Veteran, on "Hypno Challenge." Stay tuned for the show's premiere, where lives are set to be changed, and dreams are ready to be fulfilled!