The King Of Tape
Reality TV show with the most provocative fashion designer today, Drakhan Blackhart, aka Joel Alvarez, the creator and pioneer of the Body Tape Art Genre, known as The Black Tape Project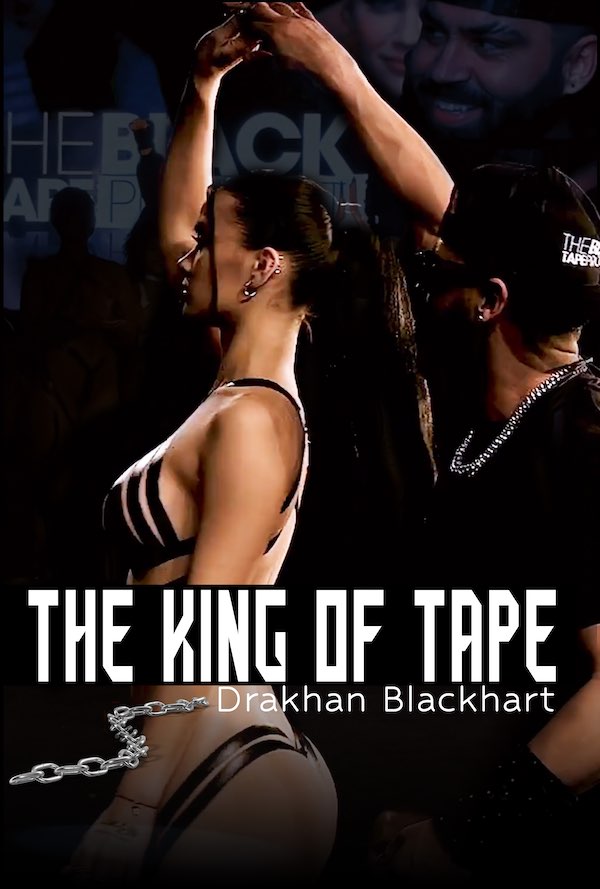 The King of Tape
From the creators of the hottest reality TV shows comes a new sensation, featuring the world-renowned 'King of Tape', Drakhan Blackhart, aka Joel Alvarez, the creator of the Black Tape Project and the only body tape expert in the world.

This show takes you on a journey through the glamorous world of body tape art, providing an exclusive behind-the-scenes look and personal introduction to the artist himself. This reality TV show is produced by Airy Gold (aka Olga Vafina) and Victoria Unikel. Join Drakhan as he introduces you to the most beautiful models and takes you to the most exclusive art and fashion events, giving you exclusive backstage access and front-row seats to the most stunning and avant-garde body tape art the world has ever seen.
Drakhan Blackhart
Drakhan Blackhart aka Joel Alvarez, is the creator and pioneer of the Body Tape Art Genre, known as The Black Tape Project. He has traveled to over 42 countries and his work has been published in numerous magazines such as Maxim, GQ, Playboy, and Men's Health. Alvarez has worked with various celebrities, including director Michael Bay and recording artists Rick Ross, Maluma, and Billy Ray Cyrus. He has showcased his work at major nightclubs and events such as EDC Vegas, Ultra Miami, and Cannes Film Fest since 2014, as well annual fashion shows in LA, NY, and Miami.
Photo by Brandon Lee Rutherford / JET2MEDIA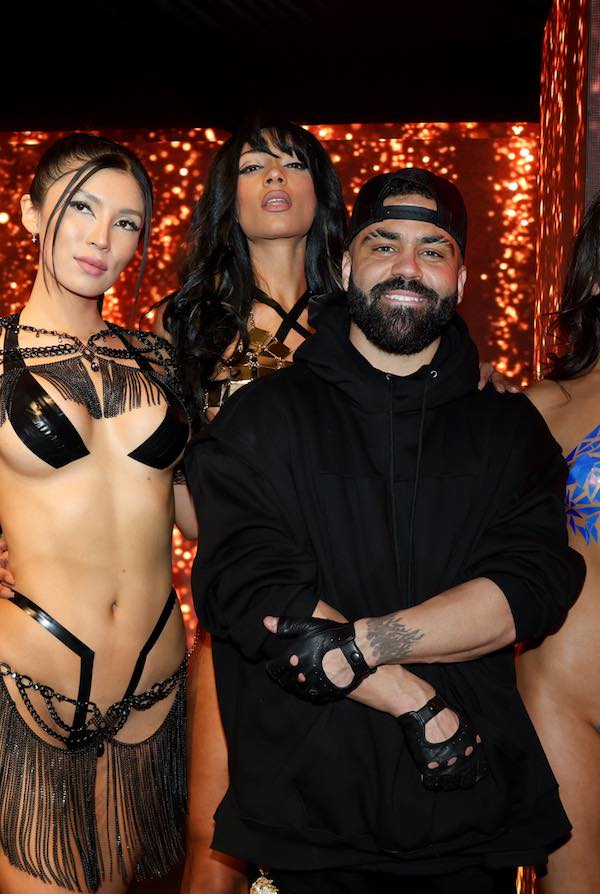 Lets connect!
If you're interested in participating in "The King Of Tape" reality show or becoming a sponsor, please get in touch with the producer, Airy Gold at [email protected]